Sales Consulting
Cross selling is the Holy Grail for most companies. Let's face it, it's the easiest way to grow revenue. But why do most sales reps struggle with it?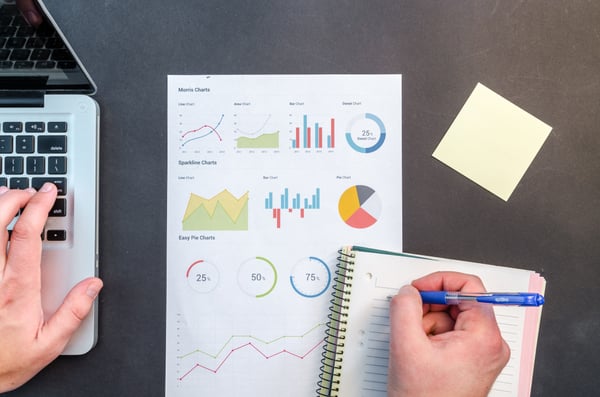 Sales Consulting
Chief Revenue Officers get paid a lot of money and compensating them can be tricky. Here are 7 things to consider when designing the CRO compensation plan.
Sales Consulting
Sales compensation is a key component of hitting your quota. Yet most sales compensation plans fall under HR responsibility. This ought not to be so.